Innovative Automation Systems Tailored to Your Needs
Logic Control Systems offers automation services that are sure to boost your company's operational performance. Whether you need help with report generation or system modification, you can count on us to develop a solution that suits your needs.
We have been in this field for more than 25 years. Throughout that time, we have lent our expertise to clients across different industries, from food manufacturing to oil extraction. We leverage our knowledge of these different business sectors to create automation solutions based on our clients' past success stories and goals.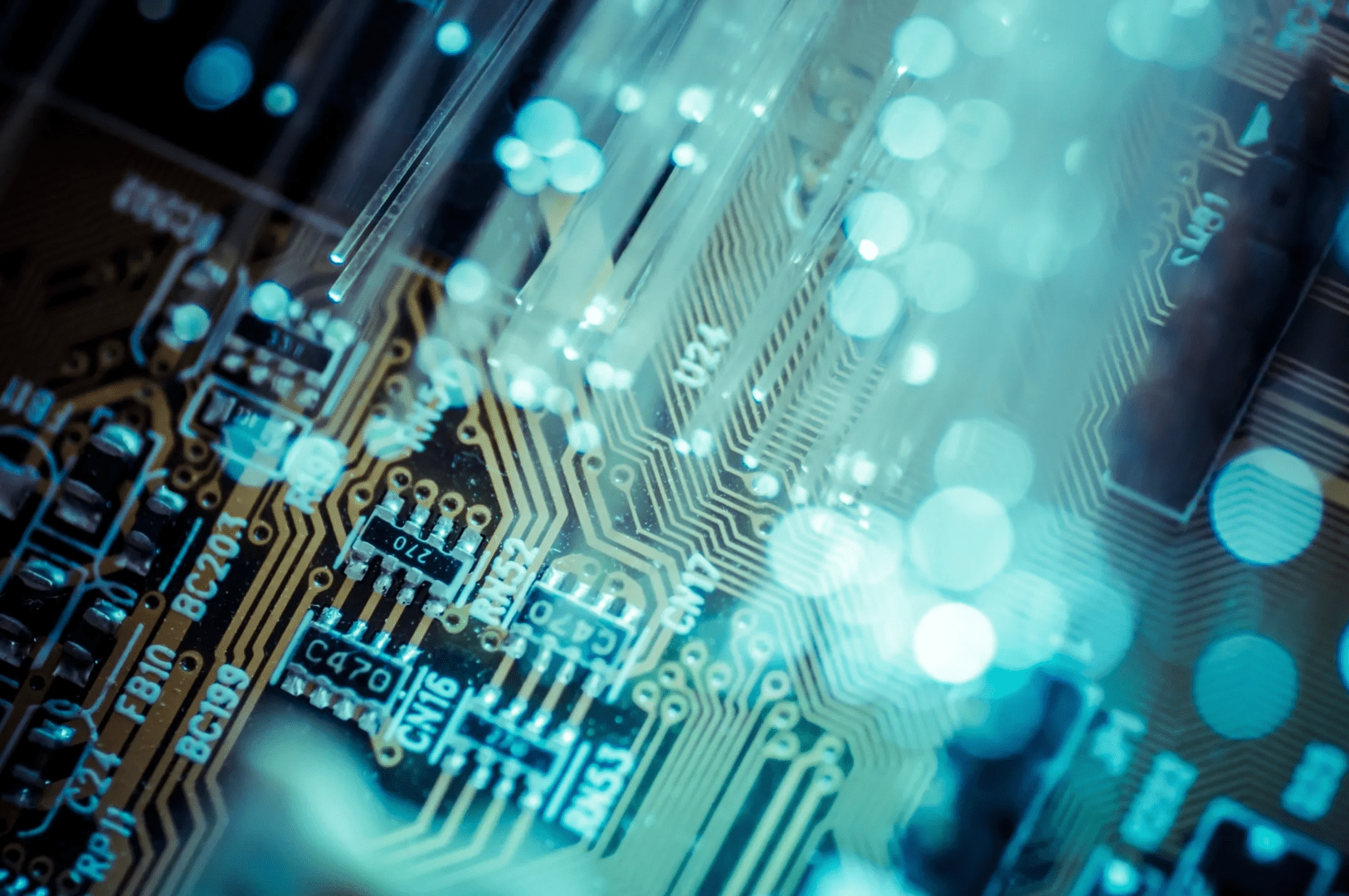 Are you looking for ways to streamline your blending process? We can help. Our team will work hard to develop a solution to reduce downtime and lower costs, keeping in mind the various factors involved in your critical blending processes.